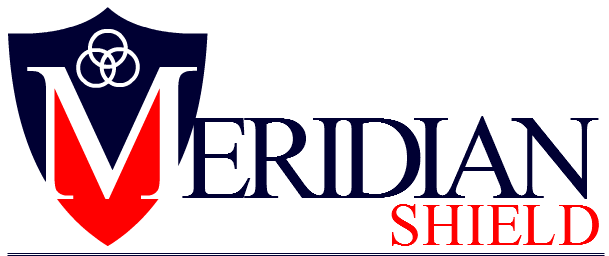 Meridian's logistic is the detailed coordination of a complex operation involving many people, facilities, and supplies to get from the manufacturers to the end users, now.
Meridian Shield was established in 2011 as a woman owned company to provide services and products for any 501c organization. In association with The Interlocal Purchasing System (TIPS), Meridian Shield Logistics, LLC is compliant for direct purchases of Indoor Air Quality and Technology Solutions Products and Services without the expense, time, or hassle of traditional low-cost bidding.
The responsibilities of Meridian Shield include: Planning and Managing logistics, warehousing, transportation, customer service, directing, optimizing, coordinating full order cycle, liaising and negotiating with suppliers, manufacturers, retailers and consumers. Meridian Shield is insured, has Workers Compensation, and is bonded.
Let Meridian Shield Logistics manage your flow of products and services between the point of origin and the point of your end users in order to meet requirements of your customers or organizations.
Sherry Custable
TIPS Contractor RFP#190302
753 Port America Place, Suite 105
Grapevine, TX 76051
608 S. Chickasaw
Pauls Valley, OK 73075

817-528-0329
Our goal of logistics is to meet our customer requirements in a timely, cost-effective manner.